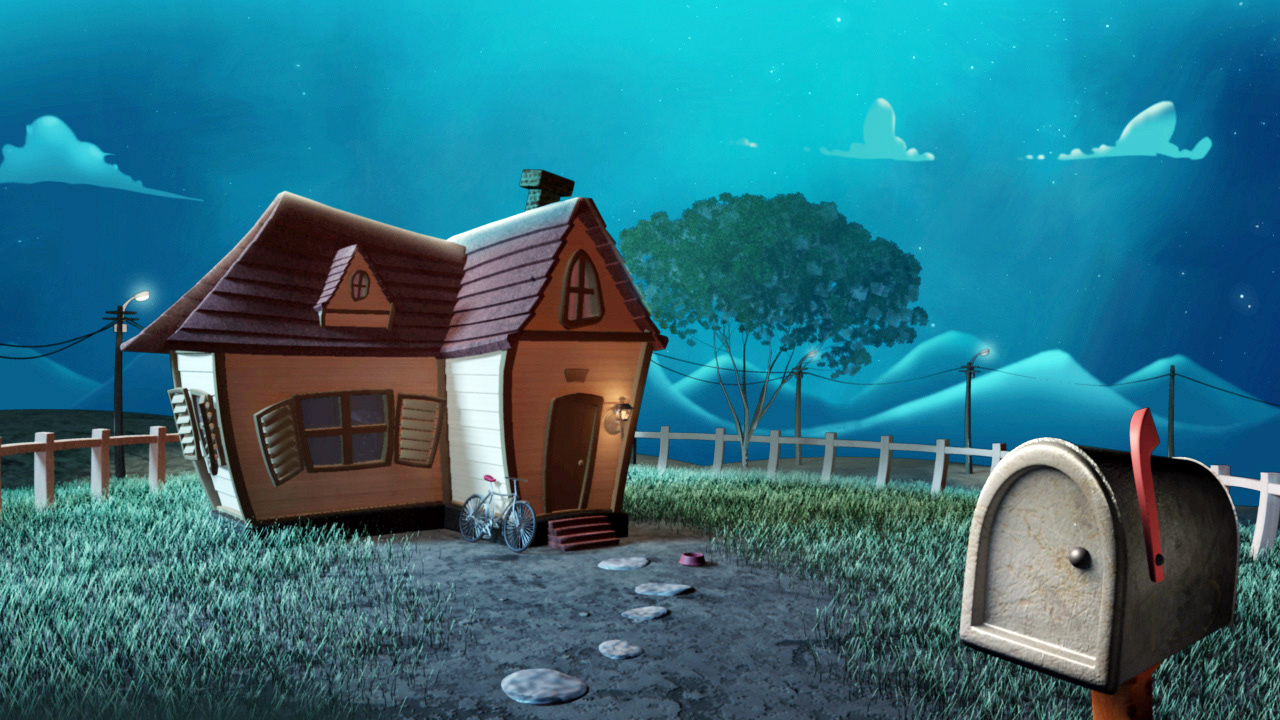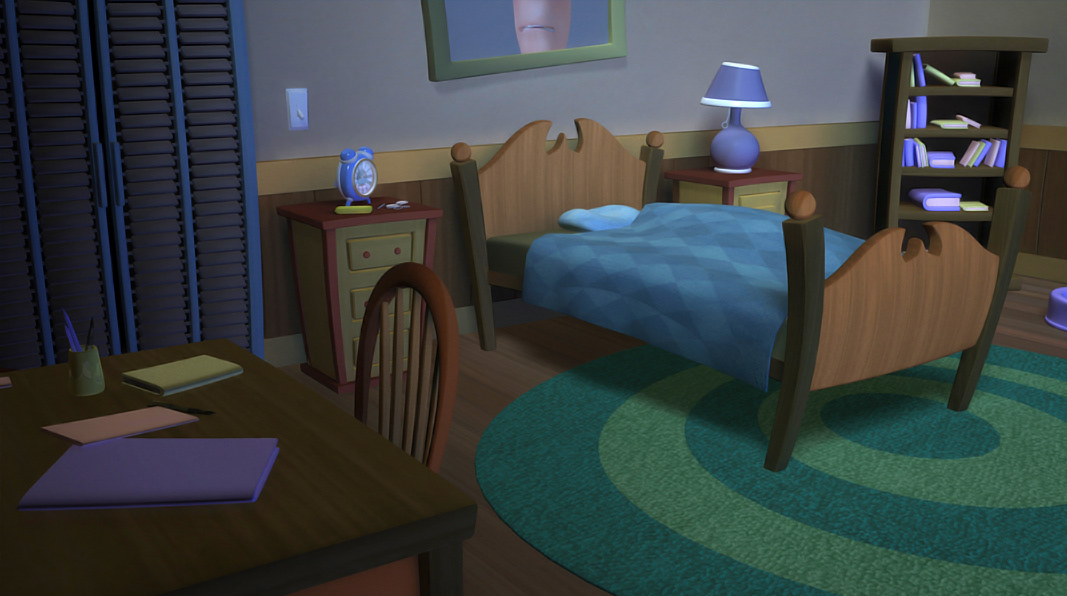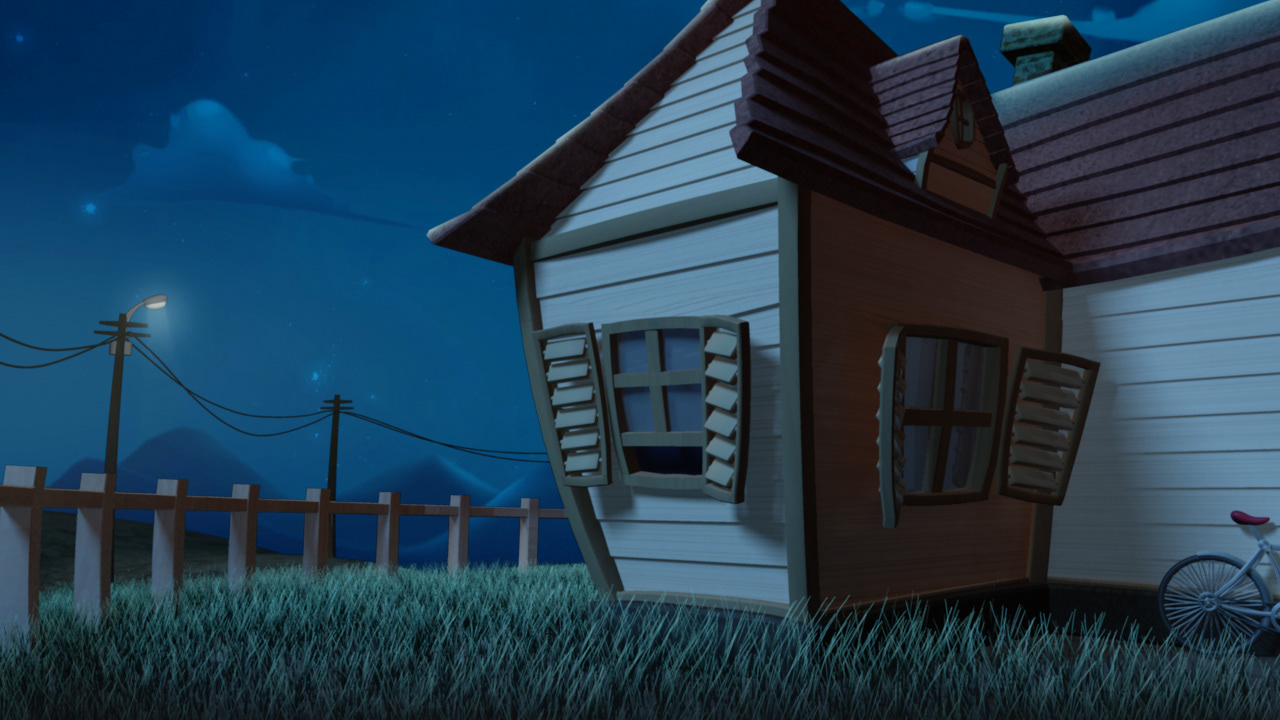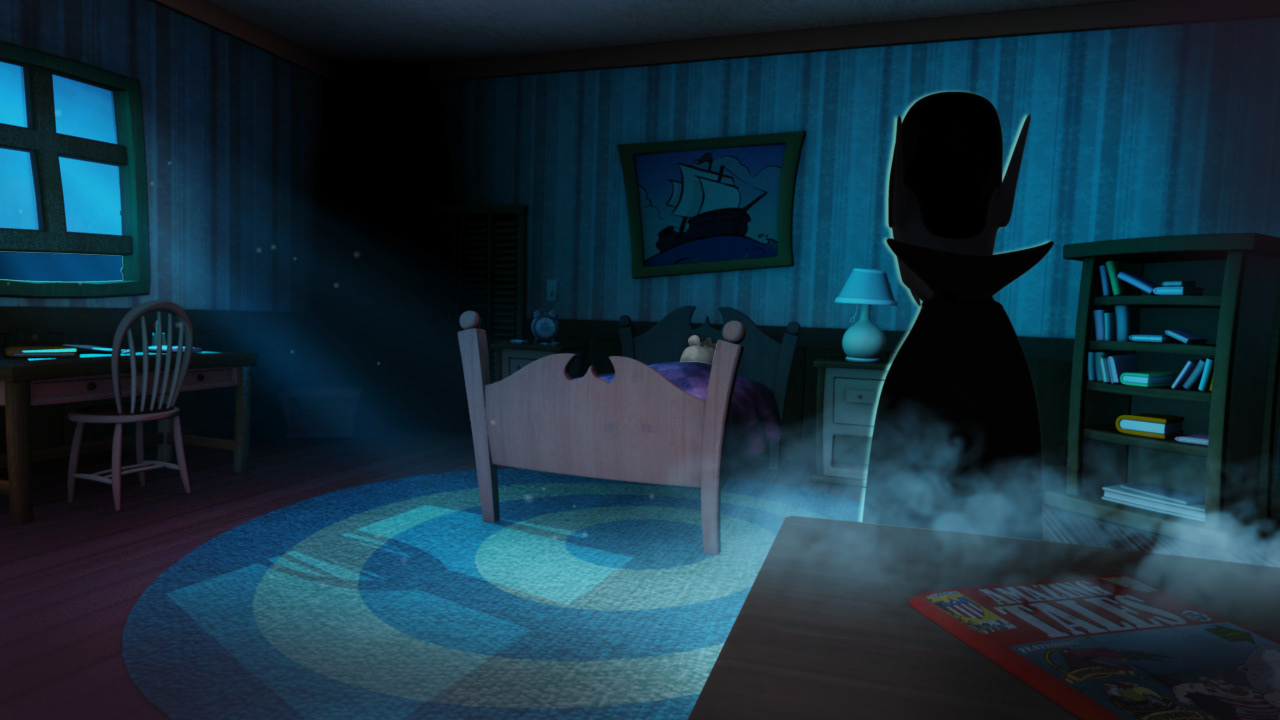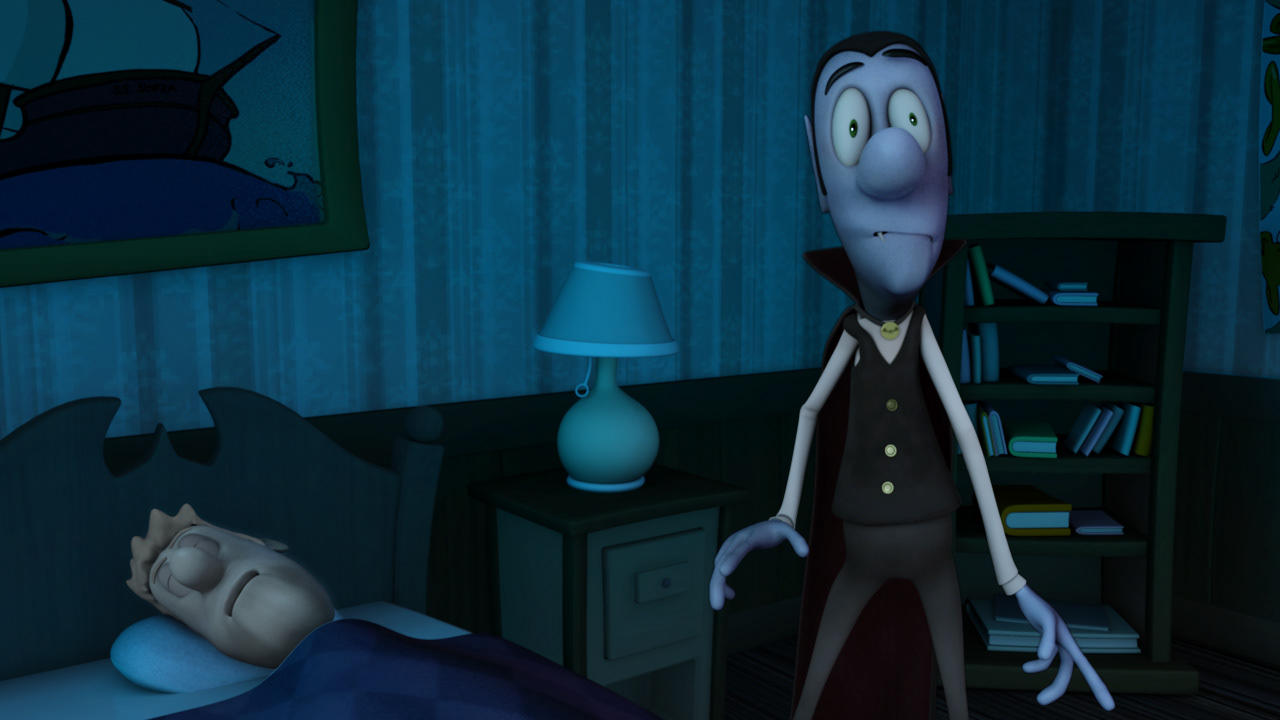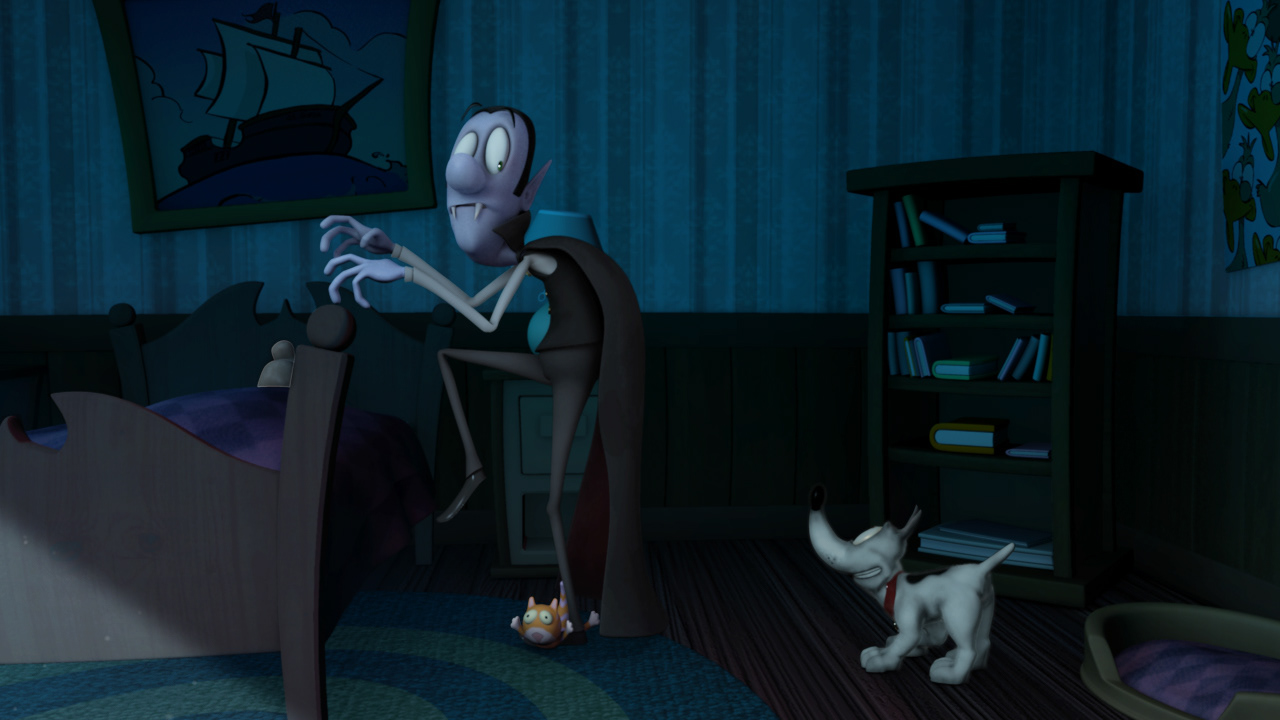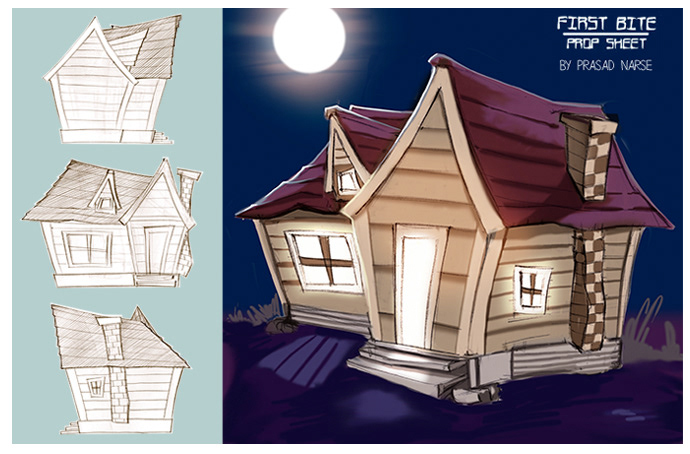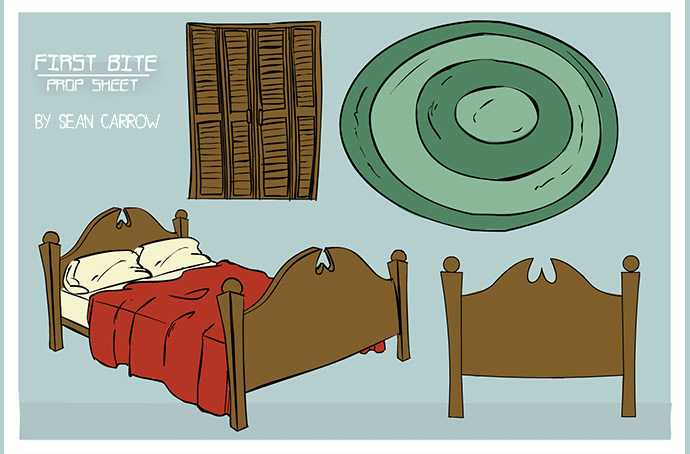 a short film by Zak Shapiro.
Concept designs by Zak Shapiro, Prasad Narse and Sean Carrow.
Character modeling by Danesh Taraporewala. Environmental modeling by Kintan Chauhan.
Technical direction on character, environment and props by Ayan Akbar.
Title design and motion graphics by Allen Meckonroy. Character animation by Prasad Narse and

Sean Carrow. Additional animations by Zak Shapiro and Kintan Chauhan.
Lead compositing by Sean Carrow. Original music composed by Laurdes Cols.
Sound editing anf mixing by Reed Lovell. 

Film produced at Savannah College of Art and Design.